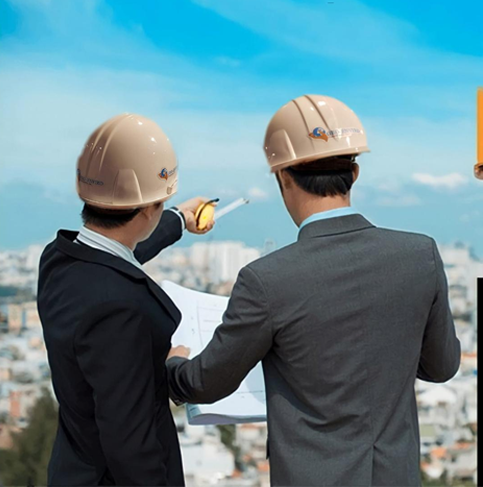 What
we Do
The world today has recognized the urgent need for all of us to meet the challenges that face our ecologic system. Geo-Enviro Consultants, Inc., (GEC) stands ready to keep our global issues in mind while working within the framework of our complex government environmental regulatory regulations. At the same time, GEC recognizes that this needs to be balanced with maintaining the demands of a fast-paced market economy.
GEC specializes in helping clientele & businesses solve their challenges, especially when it involves strategic evaluation and cleanup of environmental impaired commercial or industrial real estate properties, maintaining a high level of awareness to meet regulatory demands, or planning ahead for possible acquisition or disposition of their investment property.
With over an average of two decades of experience, our professional engineers, geologists, and scientists provide expert consulting services to a diverse range of clients and projects within the nation's midwestern states. GEC invites you to browse through our company web site, and see how we can assist with achieving your environmental needs.
Environmental Consulting Firm in Chicago
Soil and Groundwater Investigations
About
Geo-Enviro
Consultants, Inc.
Our professional staff has between 5 to 30 years direct experience with wide range of environmental consulting practices. GEC is a Chicago area based environmental consulting company that was founded in 1999. GEC is a certified Veteran-Owned Small Business (VOSB) and Veteran Business Enterprise (VBE) company. We are certified with the State of Illinois Central Management Services, City of Chicago, and the U.S. Department of Veteran Affairs.
GEC has extensive consulting experience with a wide variety of clientele that includes City of Chicago Department of Transportation, Illinois Department of Transportation, Illinois State Toll Highway Authority, Prominent Construction Companies, Metropolitan Wastewater Reclamation District of Greater Chicago, Municipalities, Commercial Lending, Environmental Attorneys, Commercial and Residential Developers, Architects and Private Investment Groups.
GEC works closely with clientele meet governmental regulatory guideline practices, and has successfully accomplished their projects meeting critical deadlines and budgetary constraints. Whatever the project requires, GEC stands ready and committed to achieve the client and project needs.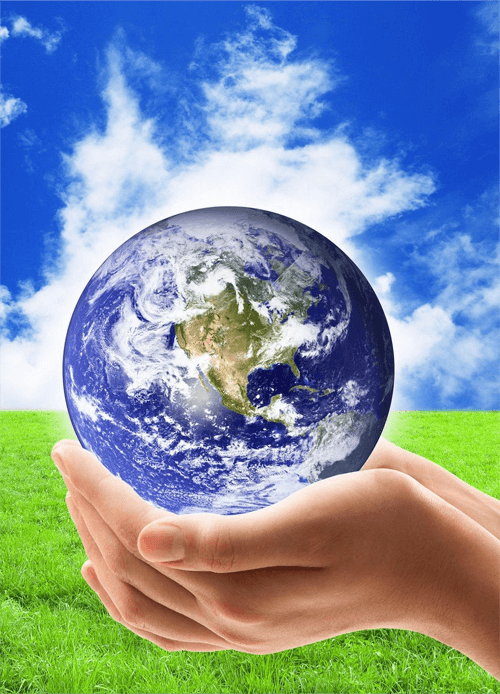 Environmental Consulting Practices
Environmental
Consulting
Practices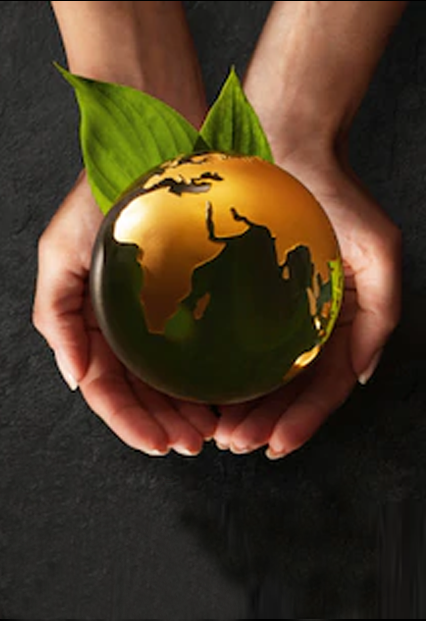 GEC specializes in multiple disciplines as part of our environmental consulting practice , and they include:
Phase I Environmental Site Assessments
Phase II Environmental Site Assessments
Soil, Groundwater, Vapor Phase Remediation
Air Quality and Vapor Gas Intrusion Evaluation
Underground Storage Tank (UST) Removal and Abandonment
Non-Hazardous, Special and Hazardous Materials/Waste Management
Solid Waste Landfill Monitoring/Closure Oversight
Asbestos Inspection and Survey
Radon and Mold
Expert Testimony
GEC provides high quality professional services that are competitively priced, focusing on client needs while meeting the federal and/or state regulatory requirements. Projects are implemented and prioritized as necessary to meet tight project schedules and budgetary constraints. Our experience has proven to be effective in addressing dynamic project situations and conditions, applying flexible approaches to meet unforeseeable changes on complex projects. Please review our "Services Offered" section of the company website to obtain additional information on our capabilities and experience.